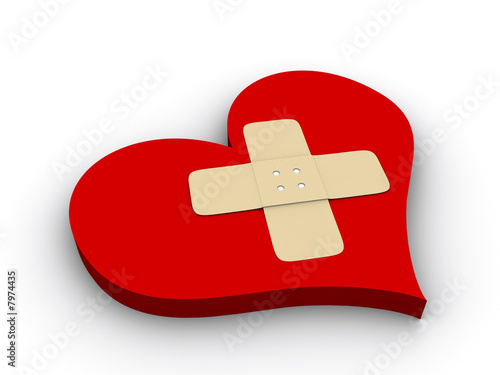 assalamualaikum w.b.t..
hidup x seindah yang kita harapkan..
ombak gelora sentiasa ada untuk menguji kekuatan dan kesabaran kita..
begitu jugak aku..
sume nye berpunca dari??
dari aku lah! hahaha..
what to say?
hurmm..
ntah la..
sekarang nie satu satu akan ku delete dari memori otak nie..
ini x boleh..itu xboleh..
tapi silap kau sendiri dilla..
terima jelah kan..
xpyh nk meraung sgt lha kan..
tapi pagi nie dtg keje dgn muke sembab!
OMG2!
kenapa?
xcukup tido (maybe)
or sebab? tettttt..
hahaha..
nk buat cmner..
redha jewla..
before this mybe sebab terlebih excited nak balik melaka..
at the end..
mcm nie lah jadinye..
xpelah..
segalanya ada hikmah..
In Shaa Allah akan ku tempuhi dan ubatinya sendiri dgn tabah..
:)